JOB 39:21 HE PAWETH IN THE VALLEY , AND REJOICETH IN HIS STRENGTH HE GOETH ON TO MEET THE ARMED MEN .
TRIPLE BEEZ CHAMPION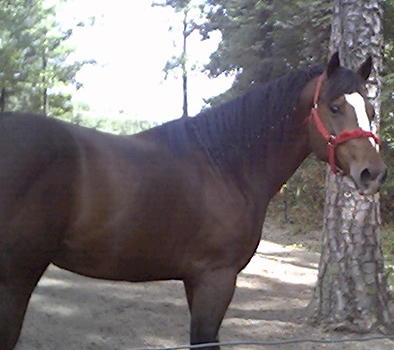 CHAMP SHOWING OFF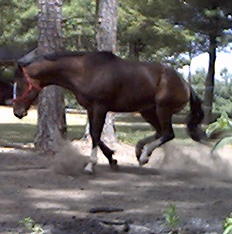 attention ....TRIPLE BEEZ CHAMPION will no longer be offered at stud ...with much concidertion my husband and i have decided to geld him this winter!
BRANDY AND HER STUD COLT STORMY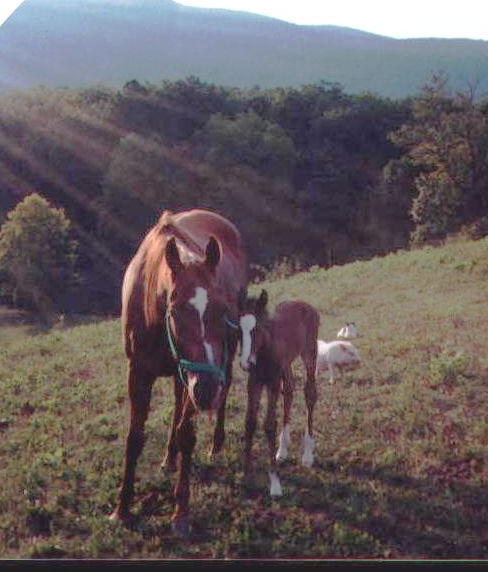 CHAMP IS THE PROUD PAPPA
SLIDDING STOP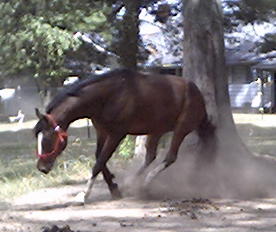 HEAD SHOT OF CHAMP
STORMY AND HOPE GETTING TO KNOW EACH OTHER
BELOW IS A LITTLE FILLY THAT CHAMP IS THE SIRE OF SHE WAS BORN APRIL 25TH .....SHE IS A CUTIE AND NOT ONE BIT SCARED OF ANYTHING ...
filly and her mom "ginger'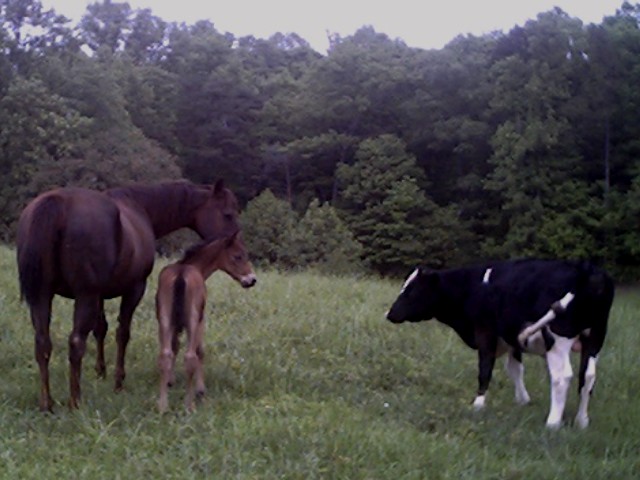 I WONDER WHICH ONE BLINKED FIRST ..LOL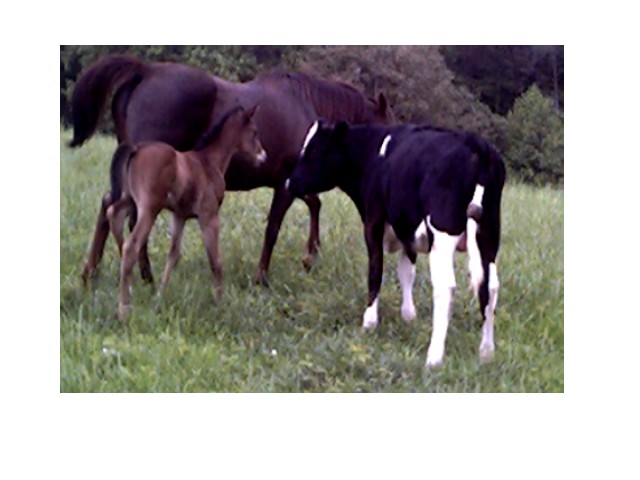 THE COW OR THE FOAL